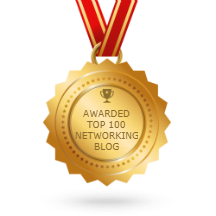 </p>
Wireless and Networking world
Wireless  and Networking World  is a forum for Communication  professionals, providing latest  information  on happenings  and  trends  in these areas.It includes LTE, Wi-MAX, Wi-Fi, Small  Cells, RF Engineering, 5G, IoT and other  advanced topics.
Explosive increase in usage of mobile communication and data networks  is bringing  continuous revolutions in these areas of technology. We bring in news on advancements in  broad range of technology. Join Us and be a part of
Wireless and Networking community.